BlueCat DHCP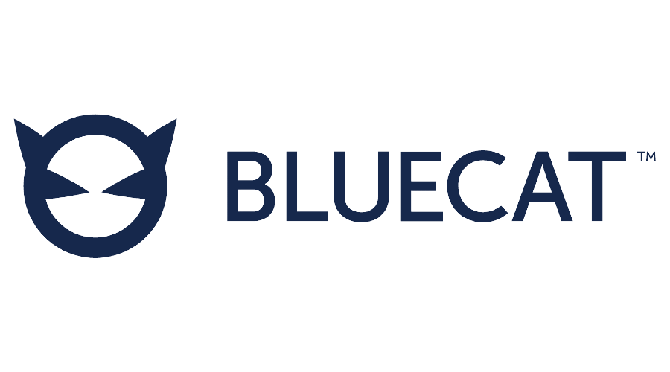 Enterprise IT initiatives demand centralized governance and control to securely connect and on-board increasingly agile networks. As a core network service, DHCP manages the allocation of IP addresses, and must meet the highest standards of reliability and scalability; cloud services create instances on demand and static IP allocation and management is no longer an option. BlueCat DHCP is an integrated solution that delivers secure, highly available, scalable, dual-stack support to your network, without compromise.
Zero-touch registration and asset management
Eliminate the need for IT staff to manually manage the registration of new devices. Once a device has been registered, BlueCat's solution audits and tracks it, tying enterprise network assets to corporate policies for complete control. The zero-touch approach also reduces the risk of failure as a result of data inconsistency or human error, and allows systems to scale without introducing manual process bottlenecks.
No compromise core network service
BlueCat DHCP ensures your critical network infrastructure and business-critical core services are reliable, resilient and highly available. DHCP Failover and Crossover High Availability (XHA) ensure that DHCP for both IPv4 and IPv6 retain the highest standards of service uptime.
Dual-stack support for IPv6 adoption and interoperability
Organizations are adopting IPv6 in order to meet the growing demand for connected devices and users, delivering services their global enterprises rely on. Beyond IPv6 planning and implementation, BlueCat DHCP allows you to make the most of your limited IPv4 address space, and cohesively manage IPv6 and dual-stacked IPv4/IPv6 environments, including support for stateful DHCPv6.
Most of our customers run these services in virtualized environment (Xen Server or VMware), but if you would like to have a dedicated harware appliance, BlueCat offers that solution.  Here are the hardware specs for their dedicated appliances.