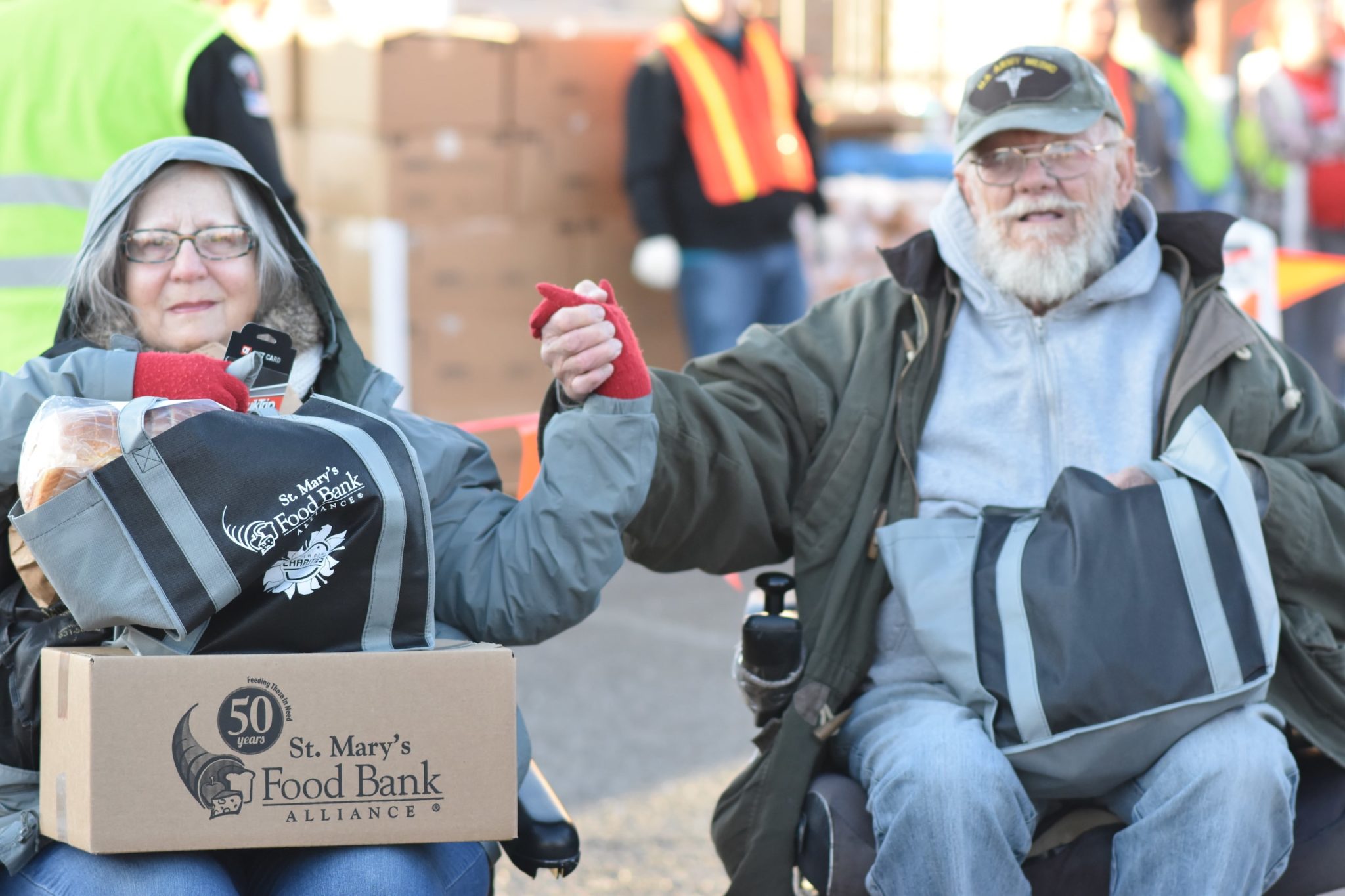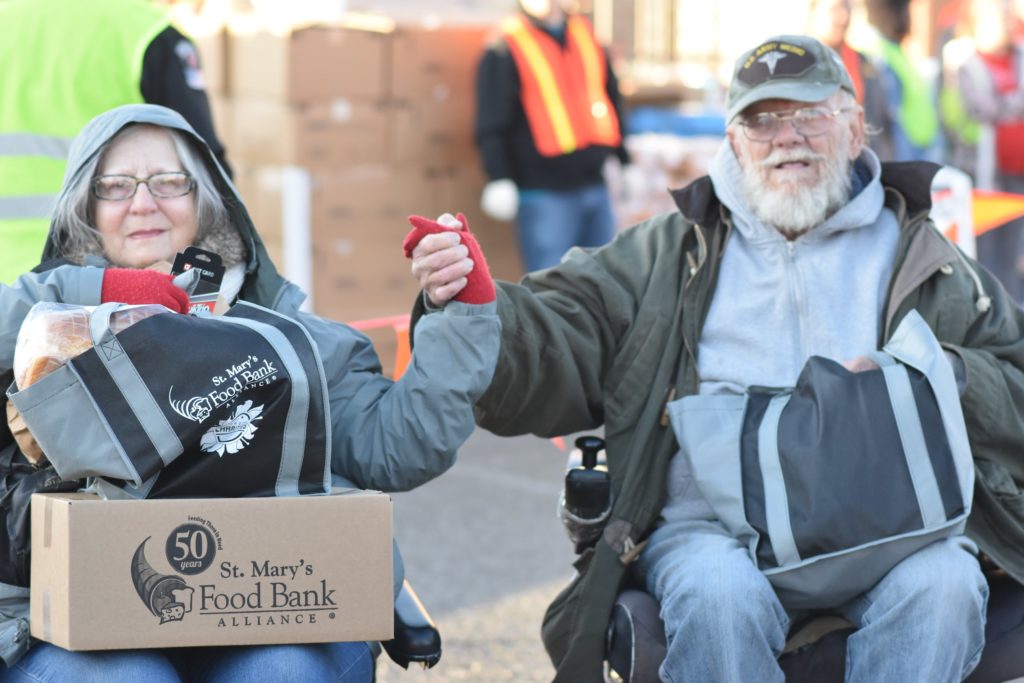 The St. Mary's Food Bank provides meals to hungry children, families and seniors on a fixed budget in the Arizona area.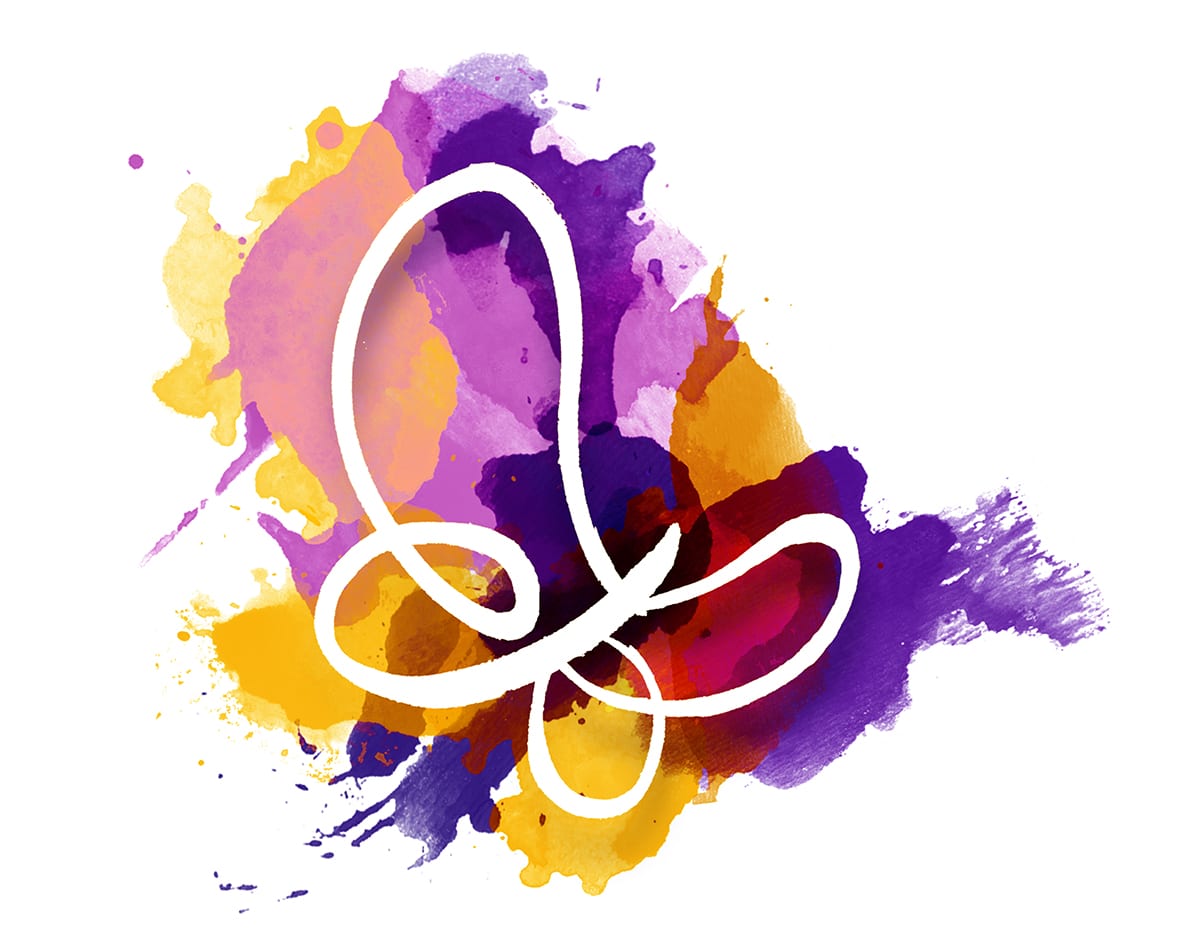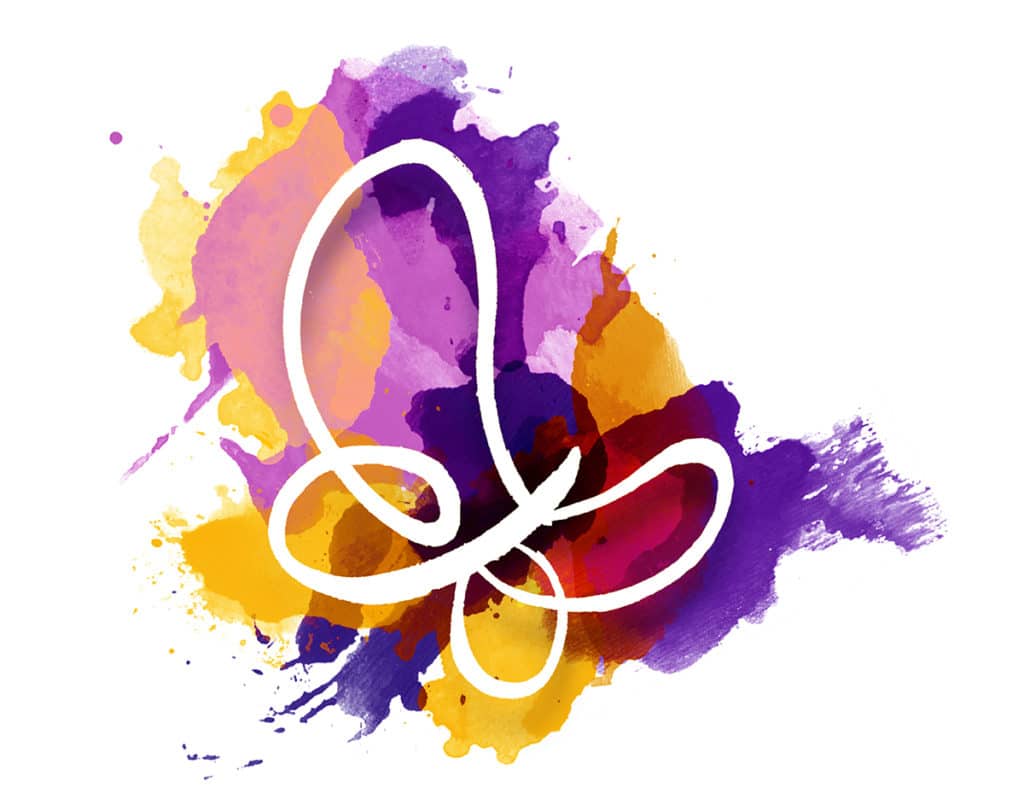 Aid to Women Center is grateful for your generous donation. We promise to be good stewards of your gift. All of our board members, volunteers, staff and clients thank you for your trust in our work and mission.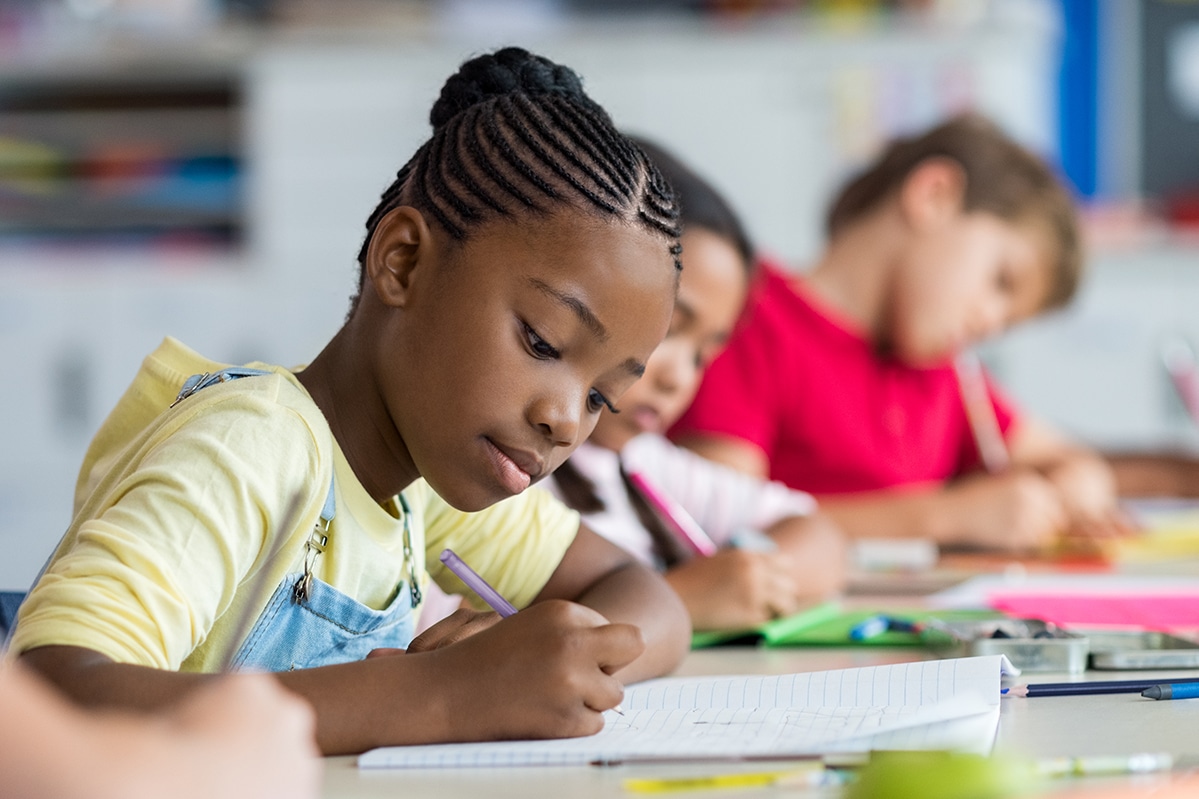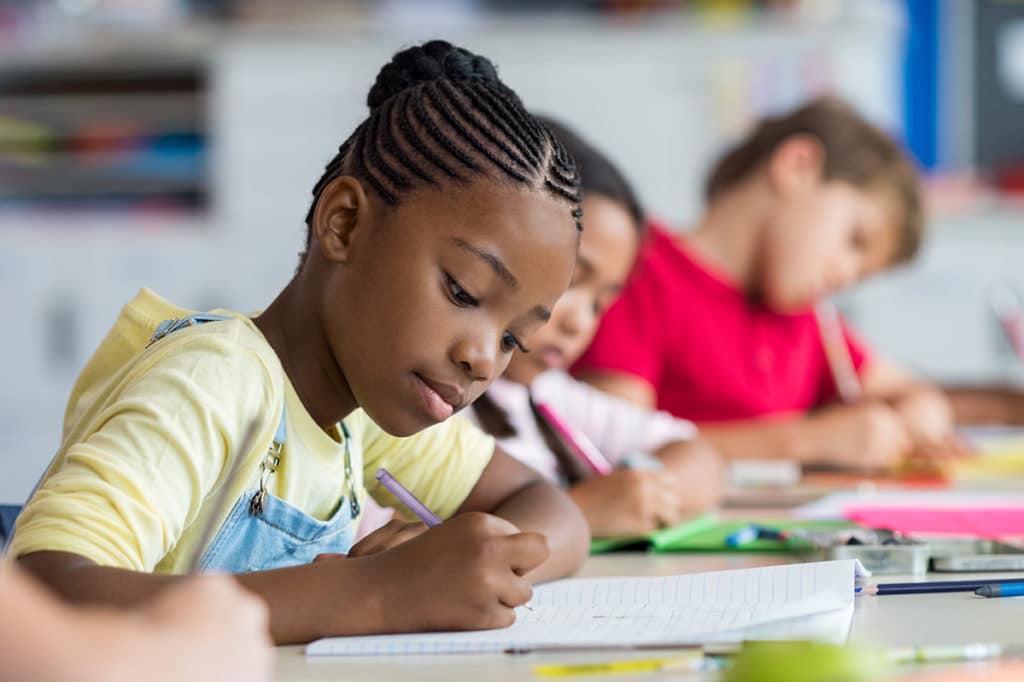 Enterprise Networks Solutions has joined business leaders concerned for Arizona's future by directing their corporate tax liability through the Arizona Low Income Corporate Tax Credit for private education.