We work as a collective force to engineer the best-suited Enterprise Networks Solutions for your organization.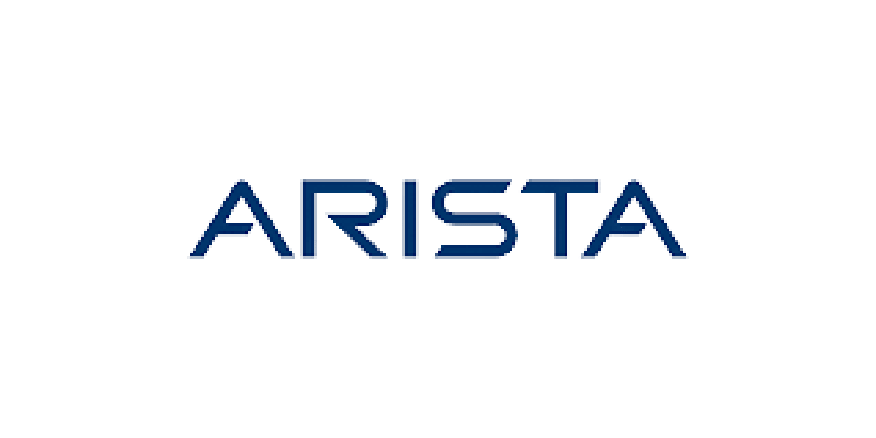 Arista Networks delivers software-defined cloud networking solutions for large data center and high-performance environments. Arista delivers products that redefine the network and improve the price/performance of your networks.
Aruba Networks delivers enterprise networks to users, anywhere they work or roam, at a fraction of the cost of traditional solutions. As a global leader, Aruba's secure mobility solutions are changing how and where we work.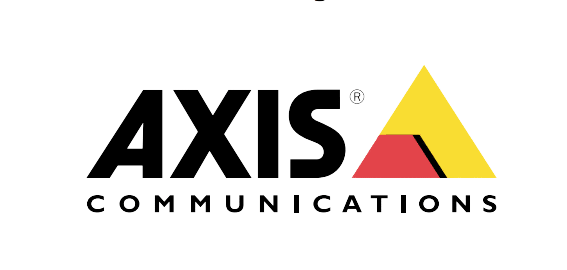 Enabling a smarter and safer world by creating network solutions to improve security and to find new ways of doing business. Whatever you're looking for, you'll find an Axis network camera to suit your needs.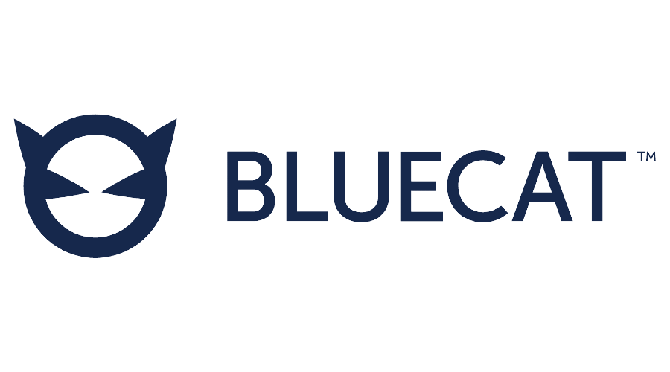 BlueCat Networks' solutions secure and simplify mission-critical IP infrastructures to improve reliability and accessibility while providing the lowest TCO. UNIX or Linux-based DNS solutions with BIND require expertise and are susceptible to syntactical and logical errors. BlueCat's award-winning solutions are DNSSEC and IPv6 ready.

With Citrix, you will radically simplify computing for millions of users on any device. The Citrix family of products and services centralize, virtualize and minimize the complexity of traditional computing – significantly reducing costs, improving information security, mobilizing people, delivering enterprise agility while improving performance.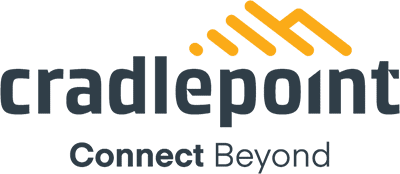 Branch, mobile, and IoT edge networks are undergoing dramatic change — and taking traditional enterprise WANs to their breaking point. Organizations must manage increasingly complex branch sites; data-driven vehicle fleets and mobile command centers; a vast array of IoT and M2M use cases; and everything in between.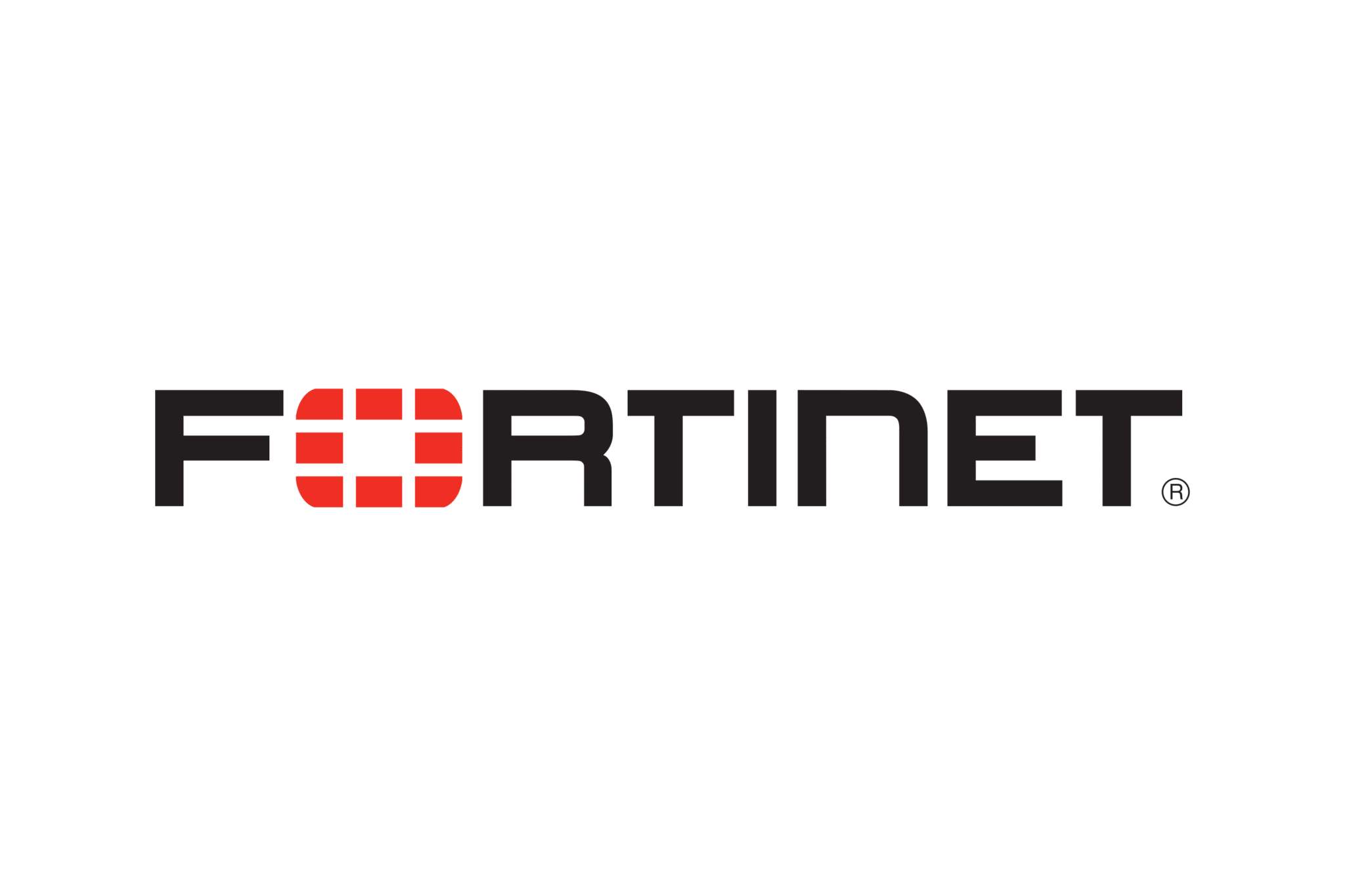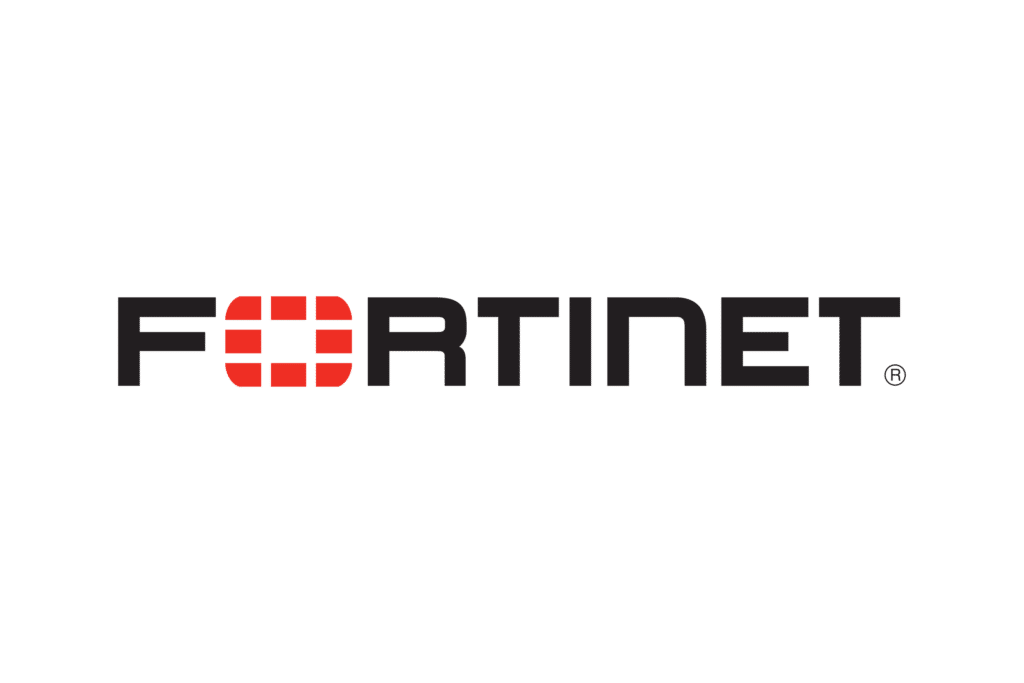 Fortinet (NASDAQ: FTNT) secures the largest enterprise, service provider, and government organizations around the world. Fortinet empowers its customers with intelligent, seamless protection across the expanding attack surface and the power to take on ever-increasing performance requirements of the borderless network.


Juniper Networks offers a comprehensive, robust portfolio of network security, core network routers, multi-service edge network routers, carrier Ethernet and Enterprise wireless solutions. Juniper Networks purpose-built solutions directly control costs, protect carrier and data environments, and are managed from a centralized interface.
Everything you've ever wanted to know about the network — from data center to container to cloud. We know the shortcomings of available tools. What we always wanted — but never found — was an infrastructure visibility solution that's scalable, powerful, easy to use, and affordable. We started Kentik to create that solution.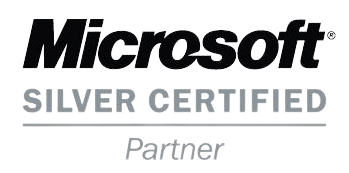 Enterprise Networks Solutions represents the highest level of competency in Microsoft technologies. For our clients, this means working with Microsoft certified (MCSE & MCITP) engineers to ensure the right technology is selected from the start. Through server virtualization, we help your company increase utilization.

Mitel's IP phone system is a completely integrated unified communications system that is built from the ground up and designed to be the easiest to use, easiest to manage, full-featured IP phone system on the market today. Mitel is trusted by 70 million business users in more than 100 countries.

Nimble Storage is led by industry veterans responsible for groundbreaking technologies and architectures around primary storage, backup storage, and data protection. Over 1,750 customers have benefitted from Nimble Storage's award-winning products, integrated data protection, and world-class support.

Secure your network and safely enable the increasingly complex and rapidly growing number of applications running on your networks. The core of this platform is the Next-Generation Firewall which delivers visibility and control over application, users, and content within the firewall.

Proofpoint currently serves more than 3,000 global enterprises, universities and government agencies. Customers trust Proofpoint to better defend, protect and govern their most valuable data by using our solutions to block spam and viruses, prevent leaks of confidential information, encrypt sensitive data and securely archive email.
Pulse Secure is focused on delivering secure access solutions for people, devices, things and services. For years, enterprises of every size and industry have been trusting Pulse Secure integrated virtual private networks, network access controls and mobile security solutions to enable secure access seamlessly in their organizations.

RiskSense provides vulnerability management and remediation prioritization to measure and control cybersecurity risk. Cloud based RiskSense platform delivers Risk-Based Vulnerability Management, Application Security Orchestration and Correlation along with our Vulnerability Knowledge Base.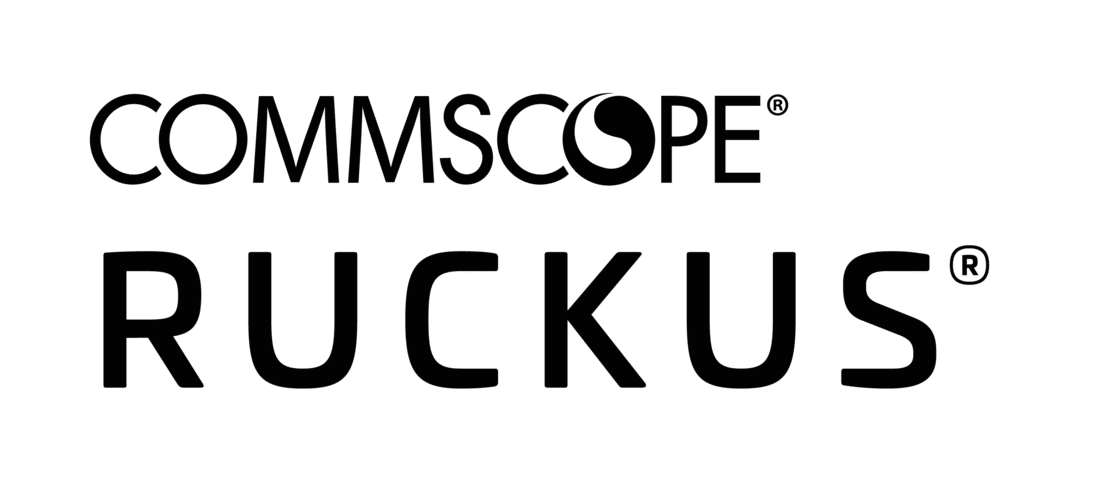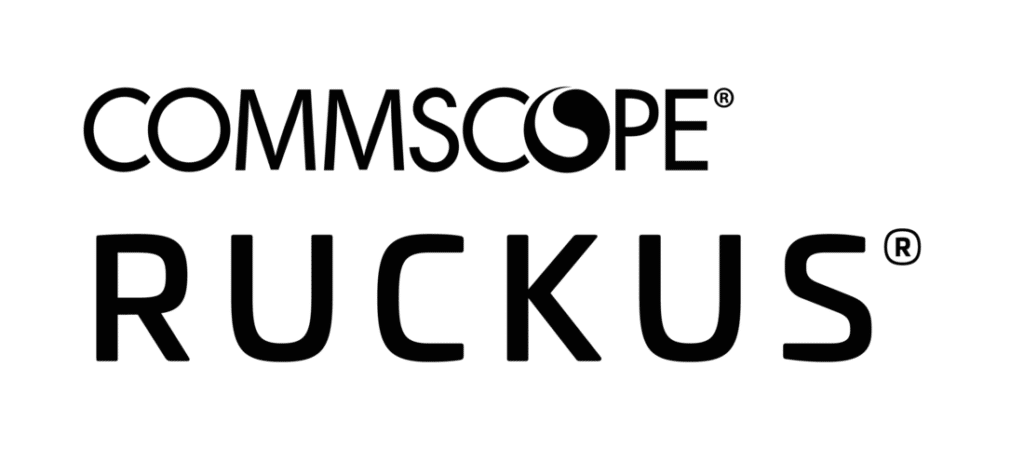 RUCKUS networks simplify life for IT, while enabling them to deliver exceptional user experiences. With RUCKUS products and solutions, any organization—regardless of size or sophistication—can easily deploy, manage and expand a converged IT/OT network, while addressing unique business outcomes.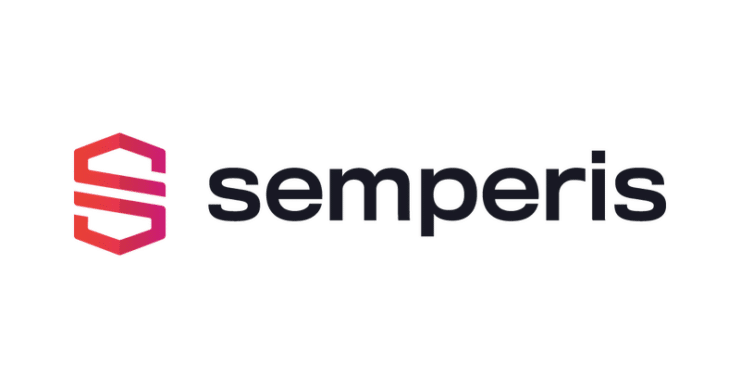 In today's cloud-first, mobile-first world, dependency on Active Directory is rapidly growing—and so is the attack surface. Purpose-built for securing hybrid Active Directory environments, Semperis' patented technology protects over 50 million identities from cyberattacks, data breaches, and operational errors.

SentinelOne is redefining cybersecurity by pushing the boundaries of autonomous technology. Their Singularity™️ XDR Platform encompasses AI-powered prevention, detection, response, and threat hunting across user endpoints, containers, cloud workloads, and IoT.


Silver Peak was acquired by Aruba, a Hewlett Packard Enterprise company in 2020. Architect a modern SD-WAN edge that enables enterprises to achieve the highest return from cloud investments by delivering better economics, control, reliability, and performance.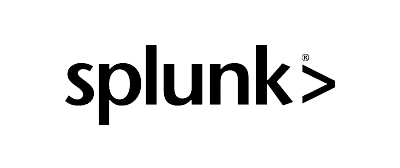 Splunk's data platform powers unified security and full-stack observability. Protect your business with advanced analytics, automated operations and end-to-end integrations. Improve performance with full stack visibility, predictive intelligence and automated remediation.

Trusona's passwordless authentication enhances security & usability. No passwords, no one-time codes – just unparalleled efficiency & security. Trusona is the pioneer of passwordless and identity proofing, creating unmatched trust in digital identity since 2015.

Uila is an Enterprise-ready, Application-centric Infrastructure Monitoring and Analytics solution for Private and Hybrid Cloud Environments. Take a deep look into Application and cross the border into new community infrastructure. End-to-end Observability & Troubleshooting WITHOUT Agents.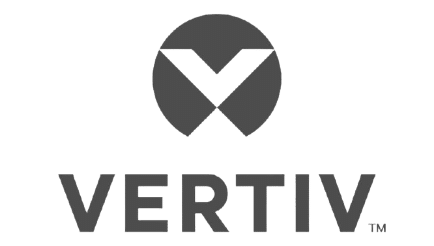 Vertiv offers single & three-phase uninterruptible power supply (UPS) systems for continuous power availability to critical applications. Monitored and controlled power strips (PDU's) for lights-out datacenter applications, remote environmental monitoring as well as a full line of equipment racks.

Troubleshoot better and smarter with Viavi. From VoIP analysis to stream reconstruction, Viavi provides the tools to maximize uptime and reduce resolution time via back-in-time analysis/reports, baseline & trending, alarms, route monitoring, all from a single easy-to-manage console.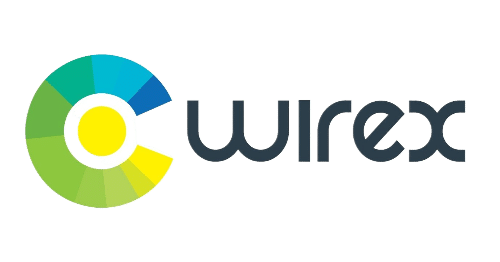 Minimize Incident Response Time From Days to Minutes. WireX offers complete security intelligence presented in a human-readable format, saving you valuable time and effort when responding to security incidents. Automate and Accelerate Your Incident Response with intelligence that goes beyond logs.

Connecting the hybrid workforce. Whether you're returning to the office, working from home, or a mix of both, Zoom has the products you need to connect, share ideas, and get more done together, regardless of location.
Find out more about how we can help your organization optimize workflows and fully leverage all available resources.