Microsoft Silver Partnership
One of the only elite Microsoft Silver Partners in Arizona
Enterprise Networks Solutions represents the highest level of competency in Microsoft technologies. For our clients, this means working with Microsoft certified (MCSE & MCITP) engineers to ensure the right technology is selected from the start. Through server virtualization, we help your company lower energy usage and increase utilization. From '93, up until now– we've kept up with the latest advancements in Microsoft technology and consistently update our certifications.
Hyper-V is Microsoft's hardware virtualization product. It lets you create and run a software version of a computer, called a virtual machine. Each virtual machine acts like a complete computer, running an operating system and programs. When you need computing resources, virtual machines give you more flexibility, help save time and money, and are a more efficient way to use hardware than just running one operating system on physical hardware.
Hyper-V runs each virtual machine in its own isolated space, which means you can run more than one virtual machine on the same hardware at the same time. You might want to do this to avoid problems such as a crash affecting the other workloads, or to give different people, groups or services access to different systems.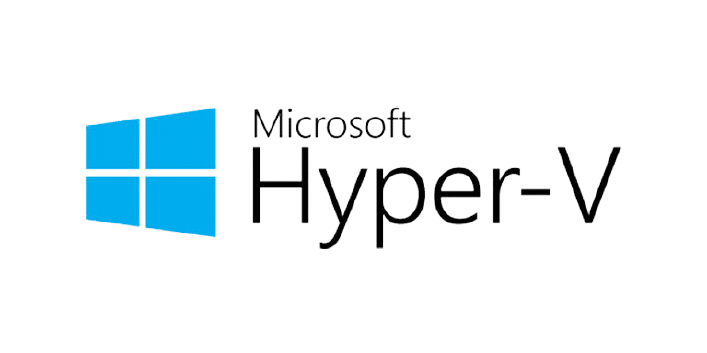 ENS has migrated hundreds of physical servers to virtual servers on the most popular hypervisor platforms (Hyper-V, Xen, and VMware). We work vigorously to accommodate the strong push to virtualize the data center.
Find out more about how we can help your organization optimize workflows and fully leverage all available resources.