Nimble Storage
Founded and led by groundbreaking industry veterans
Nimble Storage provides flash-optimized hybrid storage systems that are engineered from the ground up to integrate flash with favorable economics of high-capacity hard disk drives. This solution provides adaptive performance and scalable capacity for storing and protecting critical Microsoft applications, server virtualization, database, and virtual desktops (VDI).


Nimble Storage has taken a bottoms-up approach to reinvent storage for the next-generation data center that's exemplified by our technologically groundbreaking and powerful support model.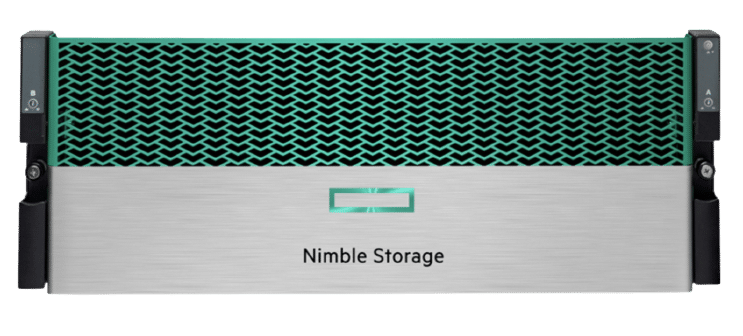 Nimble Storage systems are built on the patented Cache Accelerated Sequential Layout (CASL™) architecture and deliver:
Accelerated performance for higher throughput/IOPS and sub-millisecond latencies
Higher storage efficiency—reducing the storage footprint needed by 30 to 75 percent
Non-disruptive scaling to fit changing application needs through increased performance, or capacity, or both
Maximized data and storage availability with integrated data protection and disaster recovery
Simplified storage management and reduced day-to-day operational overhead


Find out more about how we can help your organization optimize workflows and fully leverage all available resources.