Whether you're returning to the office, working from home, or a mix of both, Zoom has the products you need to connect, share ideas, and get more done together, regardless of location.


Zoom Meetings – Simplified video conferencing and messaging across any device
Build stronger relationships, supercharge collaboration, and create an engaging meeting experience with HD video and audio for up to 1,000 participants.
Unparalleled usability
Enable quick adoption with meeting capabilities that make it easy to start, join, and collaborate across any device.
Join anywhere, on any device
Zoom Meetings syncs with your calendar system and delivers streamlined enterprise-grade video conferencing from desktop, mobile and dedicated Zoom for Home Devices.
Powerful meeting security
Robust security settings ensure disruption-free meetings. Encryption, role-based security, Passcode protection, Waiting Rooms and more.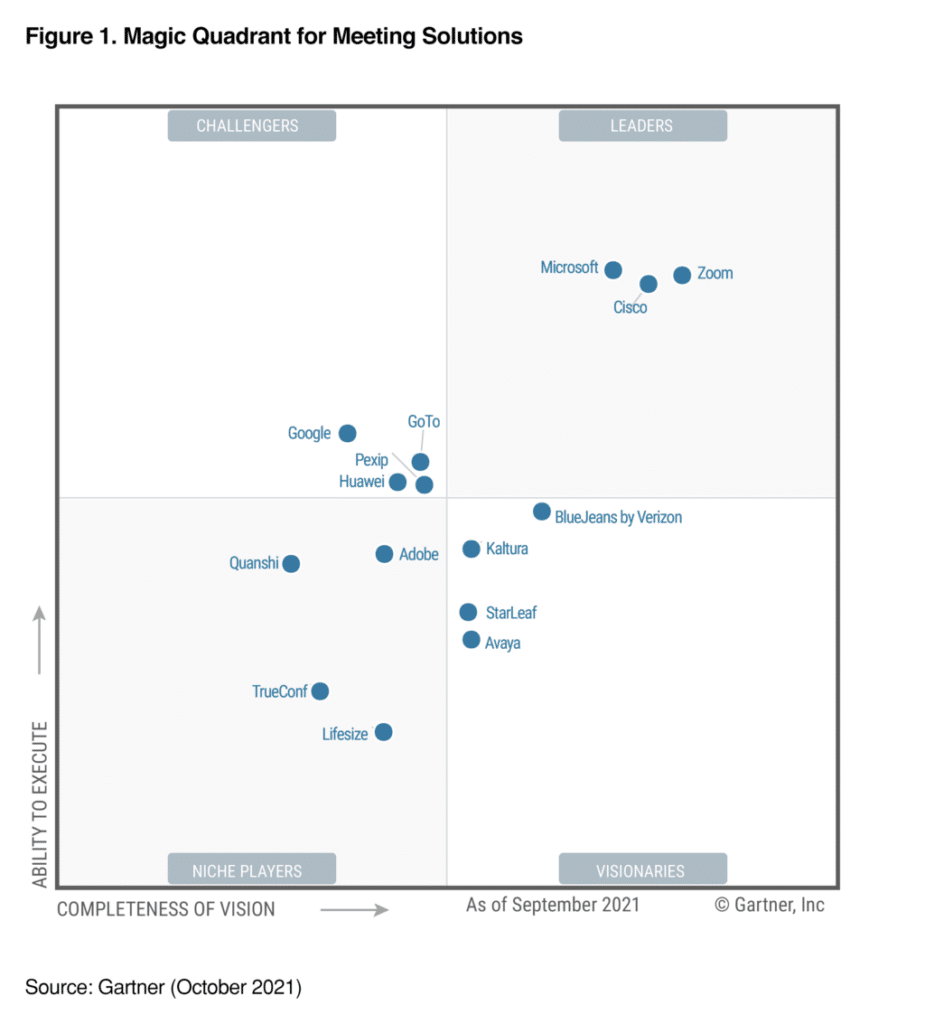 Modernize your meeting solution
Zoom Meetings for desktop and mobile provides the tools to make every meeting a great one.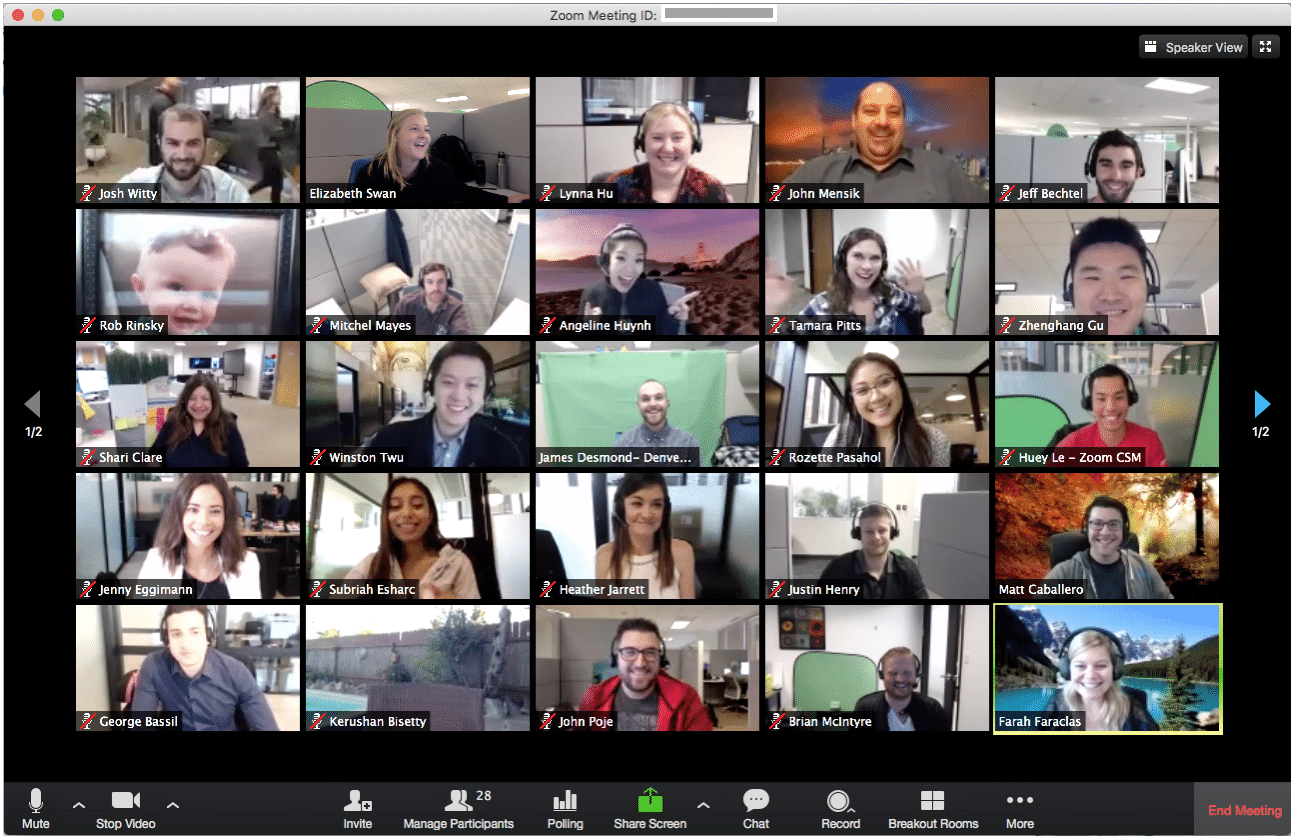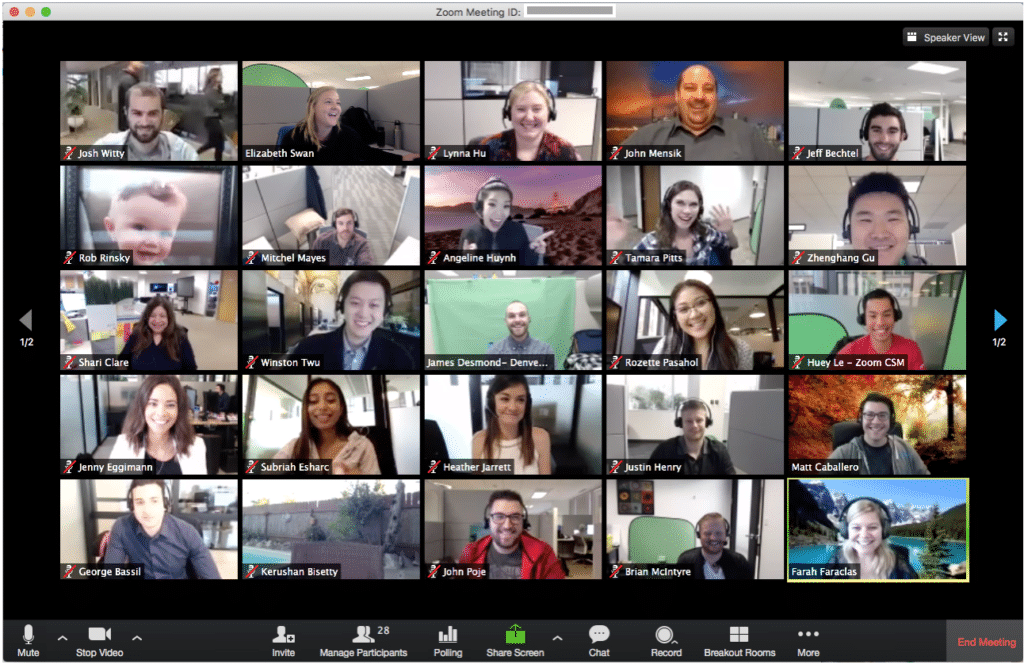 Zoom Phone
Zoom Phone is a feature-rich cloud phone system for businesses of all sizes.
Simple and intuitive
The same experience of Zoom Meetings powers Zoom Phone's enterprise-class features.
Scalable and trusted communications
Zoom Phone was built with reliability and geographic redundancy for businesses of all sizes.
Innovative for your evolving needs
Zoom Phone enables you to work how you want, where you want, and helps solve your unique business problems.
View the complete list of supported devices and features.
Desk Phones
Take advantage of powerful business functionality and flexibility from your desk phone.
Conference Phones
Enable hassle-fee team collaboration with clear audio in the meeting room with these conference phones.
Headsets
Ensure a high-quality, immersive audio experience during your call with these headsets.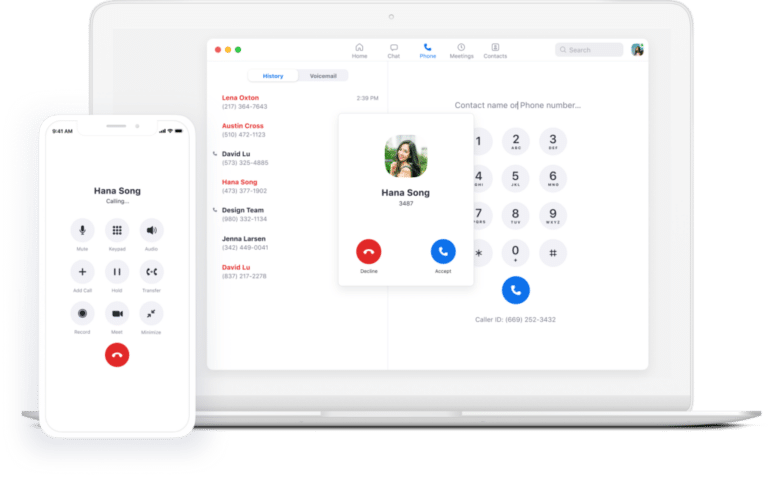 Find out more about how we can help your organization optimize workflows and fully leverage all available resources.