BlueCat DNS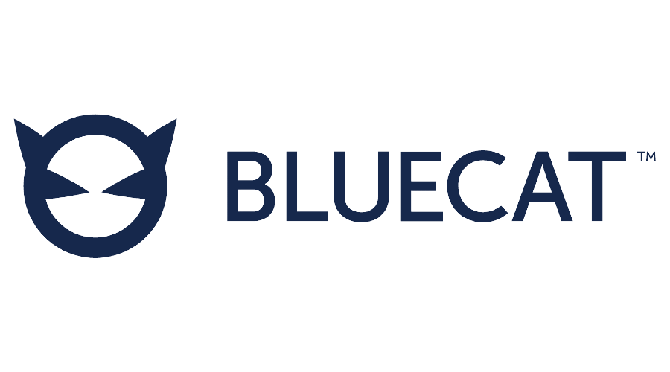 DNS is a core network service enabling critical applications for every organization, representing the sole point of access to business services for end users and customers. When DNS services fail, business stops; websites are unreachable, network-dependant applications including email, ERP and CRM cannot function and users cannot locate network resources and cloud services.
Prepare for the unpredictable
BlueCat delivers a reliable and secure DNS service that is scalable and easy to manage, providing the foundation for robust network systems that are designed and architected to accommodate the dynamic needs of your business.
No compromise core network services
BlueCat delivers scalable, resilient and highly available DNS services across the enterprise, with the flexibility to deploy in high-throughput, centralized architectures, or fully-distributed environments with thousands of service delivery points.
Full referential integrity is maintained throughout by tracking and enforcing the relationship between a host's unique identifier, DNS hostname, dependant DNS records and lease information, ensuring that no configuration change can cause an outage or leave stale or inconsistent DNS records. Integration with Microsoft Active Directory ensures that all necessary service records are published within DNS.
Gain insight into network activity and behavior
BlueCat Networks manages a wealth of data, bringing together key network information from a broad set of sources including utilization, system events, network structure and user inputs. For DNS, the intersection of information such as queries and blocked responses, redirects and details regarding the query requester, begin to define the behavior of your system, and can be reduced to create models of user activity, offering insight into how your network resources are being used, and building patterns within your user-base to assist with anomaly detection and early predictors of undesirable behavior.
Most of our clients are running these core services in a hypervisor (Xen Server or VMware).  BlueCat also sells dedicated hardware appliances fo rthose who do not want to virtualize.  The specs for those servers is here.