BlueCat IPAM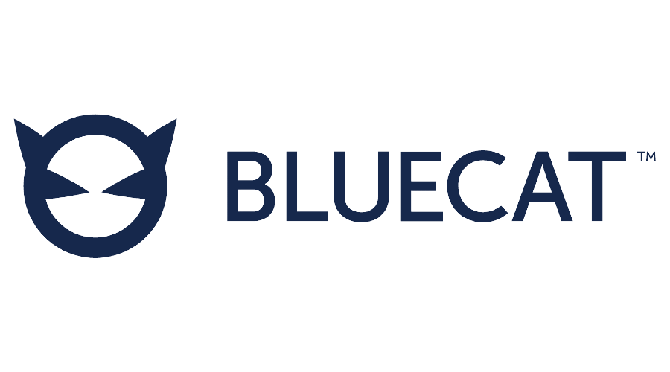 As a central control point, IPAM provides an authoritative source for information about the network, providing valuable insight to enable informed management and security decisions for the enterprise. This strategic insight and rich integration with core network services allows you to drive more reliable service delivery, enable greater agility, improve security and lower the manual effort involved in administration. With BlueCat IPAM, you will be better equipped to take advantage of emerging technologies, driving innovation and success for your organization's business initiatives.
Interoperability and integration for automation
BlueCat's APIs enable traditional IT and DevOps to automate the network end-to-end, empower users to make custom, process-based changes to IP and DNS configurations while retaining complete visibility and control over their IPAM data from a central repository across the network ecosystem.
Gain insight into your network with discovery and reconciliation
A dynamic network includes a broad set of additions, moves and changes to the environment. Tracking the movement of devices and network resources, in addition to the discovery of unknown devices, offers the ability to support diverse and active network systems, reclaiming valuable resources when they are no longer required. BlueCat IPAM provides a view of all IP, DNS and DHCP data regardless of where it resides including its MAC address, DHCP lease information and DNS host record.