MiContact Center
MiContact Center is the ultimate contact center application that helps your business to empower customers with self-service capabilities and leverage the power.
More than ever, that experience is shaped and delivered through digital interactions. While the majority of customer communications are still voice-based, consumers now rely more heavily on digital methods, such as email, SMS, web chat, and social media. They expect the flexibility to interact through the medium of their choice, wherever they are. And, they expect to be able to switch between one medium and another while they are on the move.
How Mitel can help
From connecting customers to the right person, on the first try, every time to managing your workforce and monitoring quality of service, the right technology can transform your customer experience from dated to digital. Mitel offers solutions, services, and expertise to support your customer experience strategy every step of the way.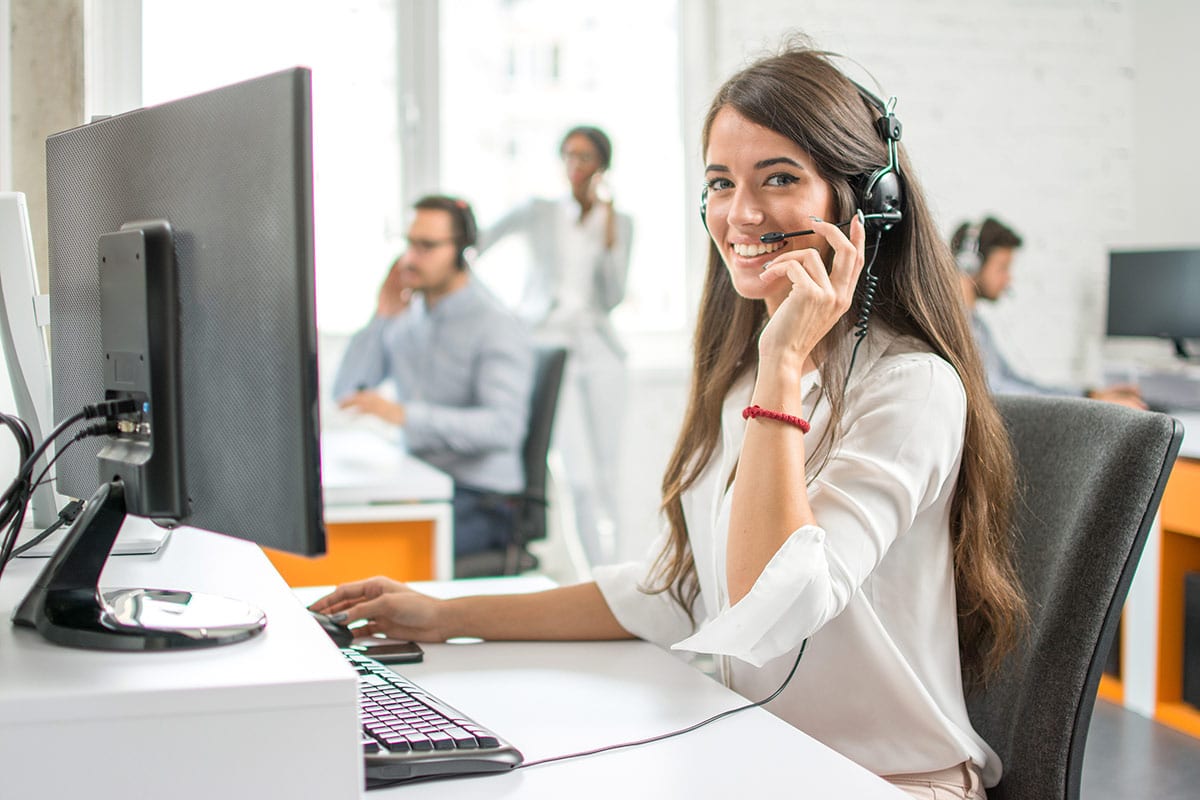 Enable Time – People – Cost Management from a single interface
Open Media Connect allows management of all media from a single interface
Route voice calls, e-mails, Social Media, faxes, SMS and web chat sessions
Social Media integration
Integrated outbound campaigns for call blending, preview, power and progressive
Also routes customers at a counter or abstract tasks to agents such as parcel logistics, alarms, documents, meeting requests
Advanced reporting and analytics
Receive and reply to incoming messages straight from the Agent application
Agents can act as attendants when there is a need to efficiently transfer calls outside the contact center
Calls from service groups can be handled by agents, using attendant-like functionality without the need to use the in-built InAttend feature
Connect and manage media to preferred/best skilled agent
Eliminate the need to keeping logging into Social Media sites