Palo Alto Networks NGFW (Next Generation Firewall)
Palo Alto Networks, Inc. operates a platform that allows enterprises, service providers, and government entities to secure their networks and safely enable various applications running on their networks. The company's platform comprises Next-Generation Firewall, which delivers natively integrated application, user, and content visibility, as well as control within the firewall through its proprietary hardware and software architecture.
The company also provides Panorama, a centralized security management solution for control of its appliances deployed on an end-customer's network; and is used for centralized policy management, device management, software licensing and updates, centralized logging and reporting, and log storage. In addition, it offers virtual system upgrades; and subscription services for intrusion detection and prevention, and URL filtering, as well as for protection of mobile users, and protection against modern targeted malware.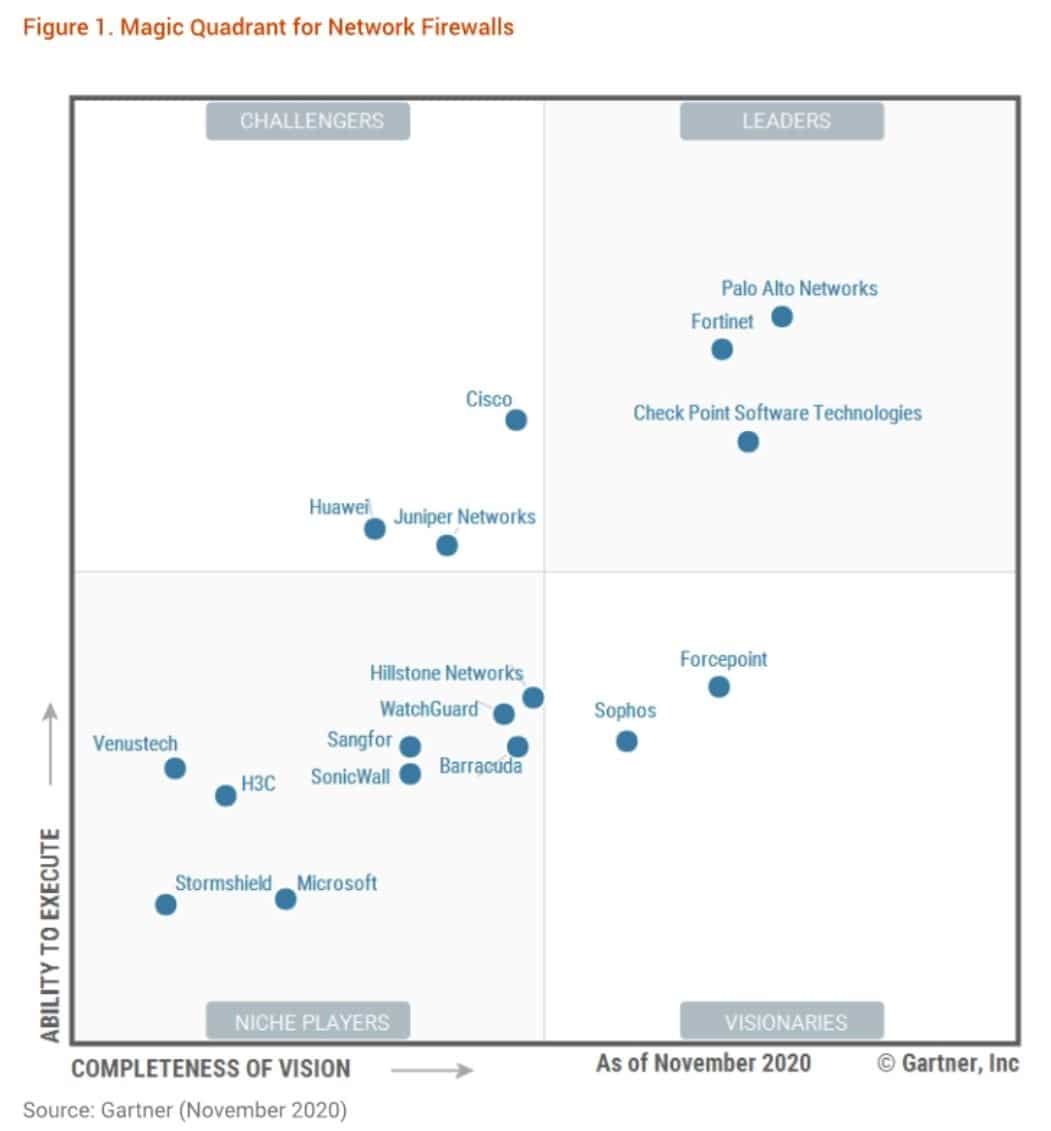 Protection From Known and Unknown Threats
Problem: Your network is facing a rapidly evolving threat landscape full of modern applications, exploits, malware and attack strategies that are capable of avoiding traditional methods of detection. Threats are delivered via applications that dynamically hop ports, use non-standard ports, tunnel within other applications or hide within proxies, SSL or other types of encryption. Additionally, enterprises are exposed to targeted and customized malware, which can easily pass undetected through traditional antivirus solutions.
Solution: Palo Alto Networks addresses these challenges with unique threat prevention abilities not found in other security solutions. First, the next-generation firewall removes the methods that threats use to hide from security through the complete analysis of all traffic, on all ports regardless of evasion, tunneling or circumvention techniques. Then Palo Alto Networks leverages multiple threat prevention disciplines including IPS and anti-malware along with URL filtering and file and content blocking to control known threats.Finally, WildFire provides automated sandbox analysis of suspicious files to reveal unknown and targeted malware and uses the Behavioral Botnet Report to identify the unique patterns of botnet infections in a network.
Contact Enterprise Networks Solutions today to setup a FREE simple "Proof of Concept" on your network.  At the end of the POC, you will receive a complimentary Security Lifecycle Review (SLR) report so you can see what is getting past your current firewall.