Ruckus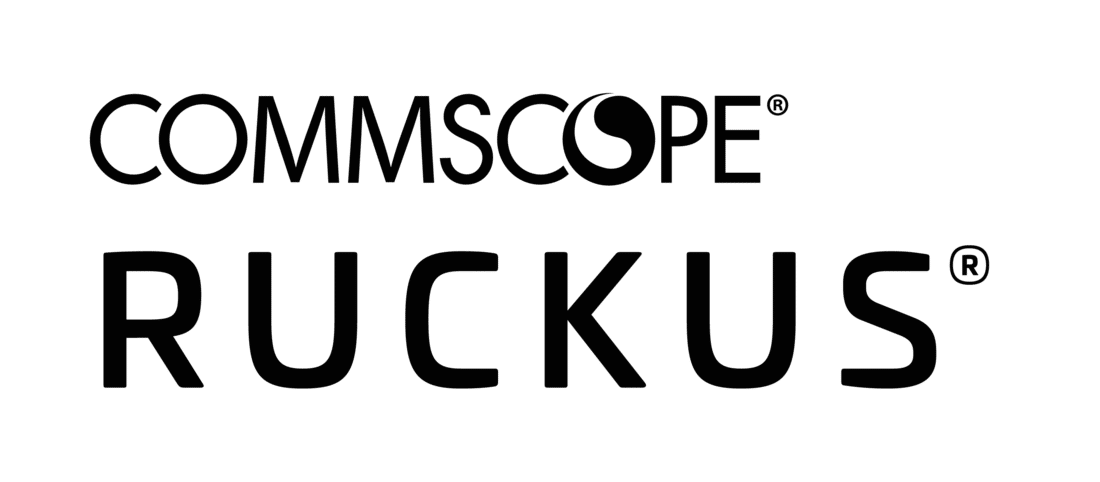 Enterprise infrastructures are under constant pressure from the exponential growth of data and devices all along their networks. How do IT leaders scale their infrastructure without increasing management complexity and cost?
Whether it's in an Enterprise Data Center or Campus Network, our solutions are purpose-built to raise performance beyond today's expectations. Data-center class reliability is complemented by solutions from the leading ecosystem of world-class partners and technology leaders. Ruckus customers can cost-effectively add innovative network services becoming more responsive and agile. Next-generation solutions like convergence, consolidation, and unified communications become a reality.
In today's data-intensive environments, Ruckus means complexity is out. Cost-effective is in. Business transformation is a given.